Vons Beer, Wine and Liquor
Tamarack Ave
6:00 AM
-
11:00 PM
6:00 AM
-
11:00 PM
6:00 AM
-
11:00 PM
6:00 AM
-
11:00 PM
6:00 AM
-
11:00 PM
6:00 AM
-
11:00 PM
6:00 AM
-
11:00 PM
Beer, Wine and Liquor Information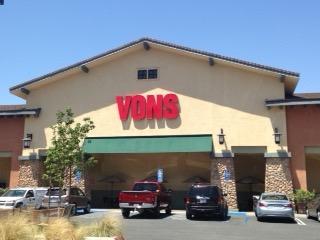 Beer, Wine and Liquor Hours
Day of the Week
Hours
Monday

6:00 AM

-

11:00 PM

Tuesday

6:00 AM

-

11:00 PM

Wednesday

6:00 AM

-

11:00 PM

Thursday

6:00 AM

-

11:00 PM

Friday

6:00 AM

-

11:00 PM

Saturday

6:00 AM

-

11:00 PM

Sunday

6:00 AM

-

11:00 PM
Day of the Week
Hours
Mon

6:00 AM

-

11:00 PM

Tue

6:00 AM

-

11:00 PM

Wed

6:00 AM

-

11:00 PM

Thu

6:00 AM

-

11:00 PM

Fri

6:00 AM

-

11:00 PM

Sat

6:00 AM

-

11:00 PM

Sun

6:00 AM

-

11:00 PM
Alcohol selling hours are subject to change
Grocery Hours
Day of the Week
Hours
Monday

6:00 AM

-

11:00 PM

Tuesday

6:00 AM

-

11:00 PM

Wednesday

6:00 AM

-

11:00 PM

Thursday

6:00 AM

-

11:00 PM

Friday

6:00 AM

-

11:00 PM

Saturday

6:00 AM

-

11:00 PM

Sunday

6:00 AM

-

11:00 PM
Day of the Week
Hours
Mon

6:00 AM

-

11:00 PM

Tue

6:00 AM

-

11:00 PM

Wed

6:00 AM

-

11:00 PM

Thu

6:00 AM

-

11:00 PM

Fri

6:00 AM

-

11:00 PM

Sat

6:00 AM

-

11:00 PM

Sun

6:00 AM

-

11:00 PM
Visit Grocery Page
Beer, Wine and Liquor Services
Shop Alcohol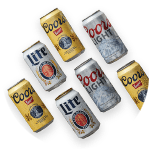 Game Day Beer!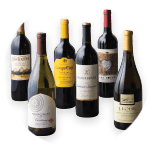 Wine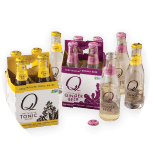 Spirits and Mixers
Featured Services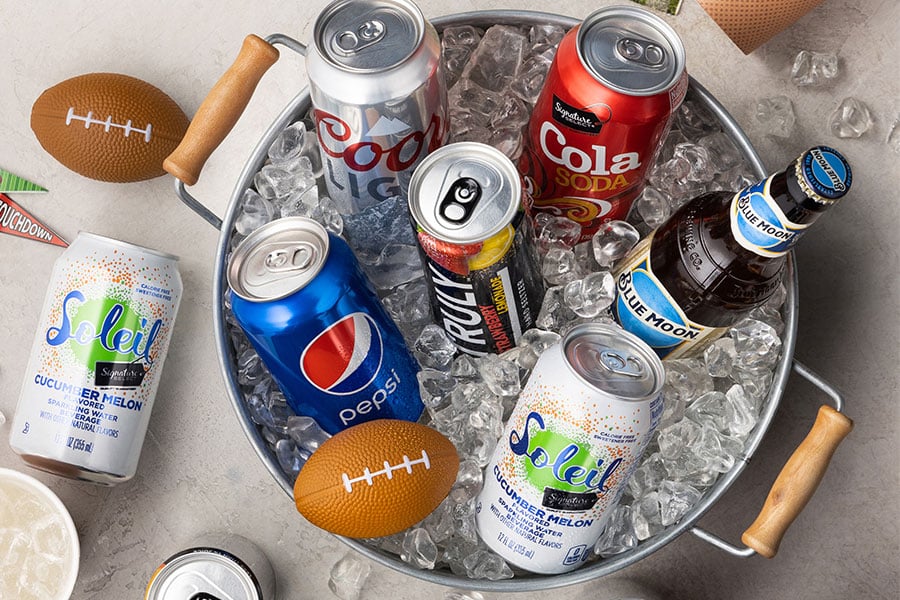 Game Day Beer Delivery
Beer runs at half-time are a thing of the past! Order beer delivery from [c_brandifyBannerName] to keep your gameday party ripping and roaring without missing a second of action!
*Restrictions apply, must be 21 or older to order
*Delivery windows may vary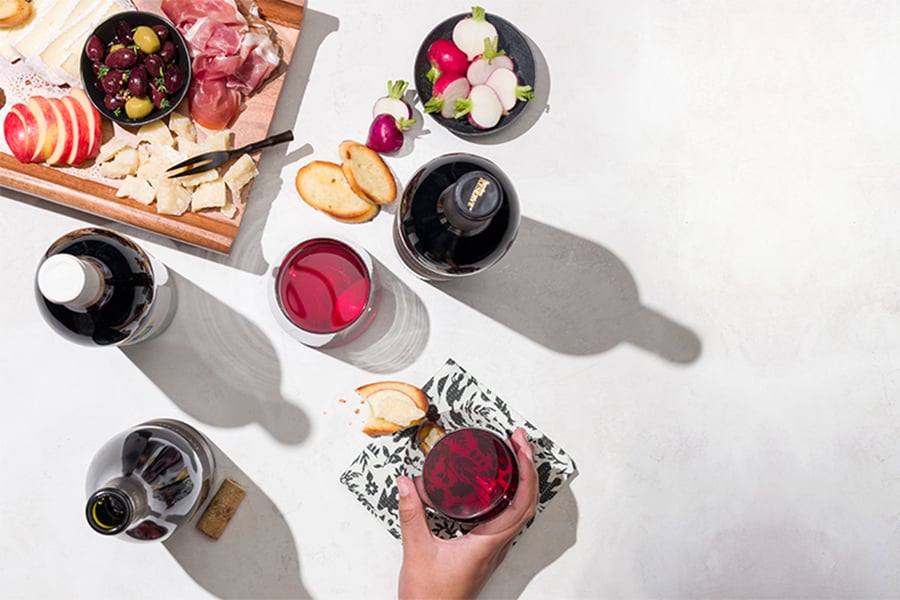 Wine Pairing Perfection
Elevate your dining experience with the perfect pairing. Savor the taste of complementary flavors with some of our favorite appetizer recipes and wines. From Champagne to Cabernet, find your ideal pairing tonight.
Our Favorite Alcohol Recipes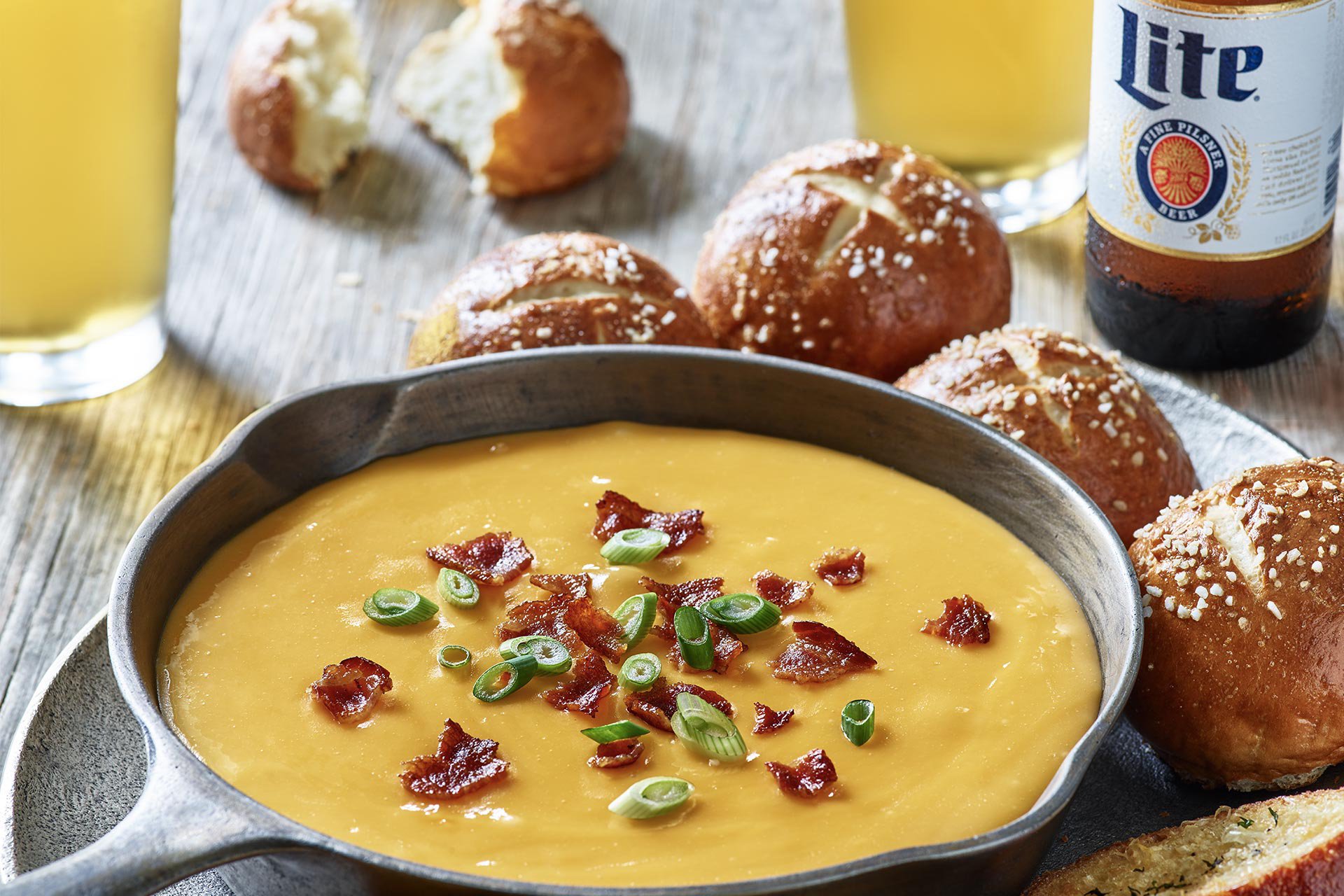 Miller Lite Beer Cheese Dip
Pair with an American Light Lager, Like Miller Lite® The bready malt sweetness of Miller Lite offers a perfect balance to the rich and salty cheddar cheese in the dip. The bright carbonation and mild, hoppy bite cut through the intense flavors for a refreshing finish. Since Miller Lite is an ingredient and perfect pairing for this creamy beer cheese dip, you know it's going to be a crowd-pleaser. This is the ideal dip for pretzels, crackers, crusty bread, veggies and sharing with a bunch of friends.
Get Recipe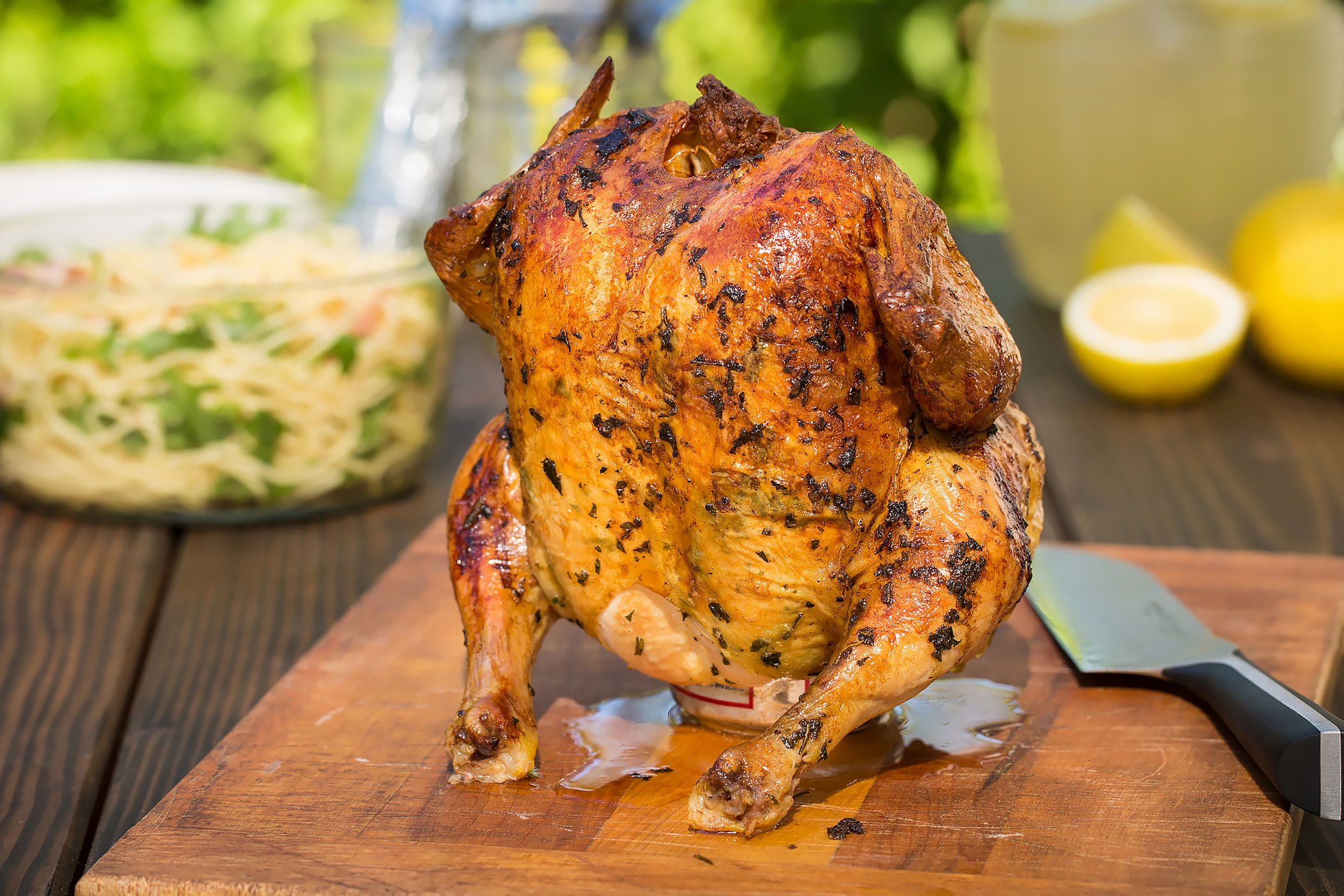 Fresh Herb Beer Can Chicken
Try this take on an American barbecue classic. We're sure our Fresh Herb Beer Can Chicken will be a hit! Dress a whole chicken with fresh herbs, then place it on a half-full beer can on the grill. In a little over an hour, you'll be ready to enjoy a juicy, flavorful bird.
Get Recipe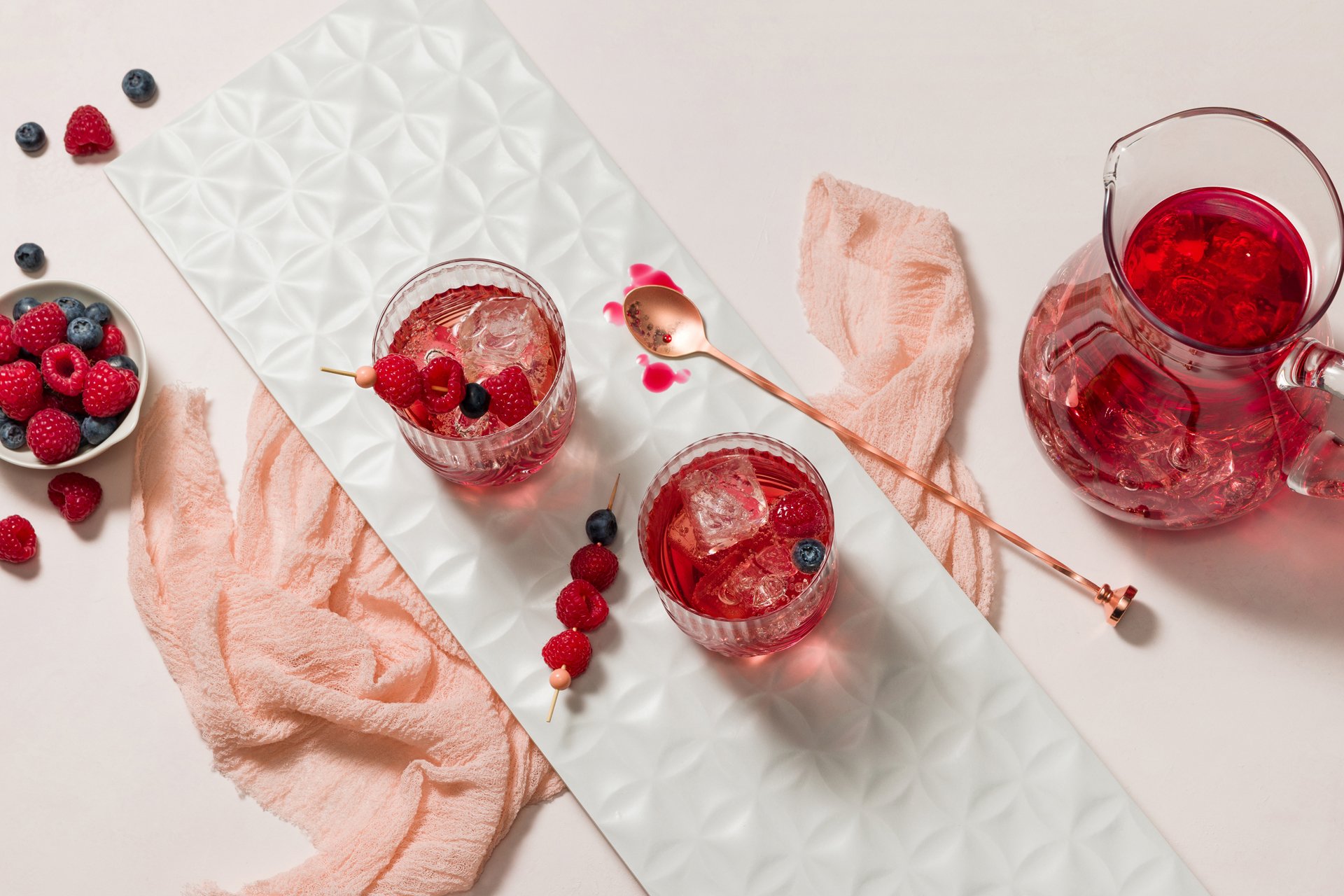 Raspberry Rose Punch
Serve this perfectly elegant cocktail at your next grown-up gathering! Club soda adds sparkle to rosé and raspberry liqueur brings in color and rich flavor. Float some berries and lemon wedges in a tall glass and serve over ice.
Get Recipe
What Makes Wine Organic vs Sustainable?
If you're looking for wine that will satisfy your taste without compromising the planet, Master of Wine Curtis Mann explains the difference so you can make the best choice.
Uncorking the Truth About Corks
Have you ever wondered about the different corks and their purposes? Join our Master of Wine Curtis Mann to learn more!
How to Properly Store Wine
Should wine be stored laying on its side, or standing up? At a certain temperature? In the dark? Curtis Mann explains all you need to know about the best way to store your wine at home.
Frequently Asked Questions
about Vons Carlsbad
Yes! Vons located at 985 Tamarack Ave sells beer, wine and liquor!
Vons located at 985 Tamarack Ave complies with all state and county laws in CA, you can find alcohol sales hours
here
Dry red and white wines are most ideal for cooking savory dishes. You will want to avoid oaky wines as they can become bitter. If you're looking for a sweeter option, try dessert wines or sparkling wines. These types of wine will add more flavor than the dry varieties, but they will also add more sweetness.
Departments at Vons Tamarack Ave
Scroll horizontally to switch between departments
About Vons Beer, Wine and Liquor Tamarack Ave
Find all your beer, wine, liquor and spirits inside your neighborhood Vons store, located at 985 Tamarack Ave for an easy, one-stop shopping experience. We've got thirst covered, whether you're shopping alcohol for your next BBQ, the big game, a hostess gift or a relaxing date night in. Shop just what you need at your local Vons!